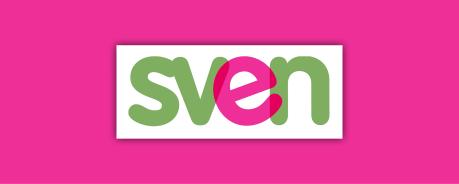 SVeN (Schwule Vielfalt erregt Niedersachsen) is a gay prevention network for health, lifestyle and advocacy of men having sex with men.
The team of SVeN-Oldenburg/Wilhelmshaven is on the way in the gay scene to make it more colourful with funny actions, to inform about HIV and other sexually transmitted infections (STI) and to distribute condoms.
Whether you need information on how to protect yourself against HIV or other sexually transmitted infections, or on testing possibilities in the region, on Prep, or tips on gay life with or without HIV: SVeN answers your questions. So that you can effectively protect yourself and your (sex) partners and live a carefree gay life.
SVeN wants you!
Do you want to join us? Are you committed, open-minded, curious? We are always looking for gay men who have the desire and time to strengthen our team.
Links

Lars Cramer-Plump
SVeN Regionalkoordinator Oldenburg/Wilhelmshaven