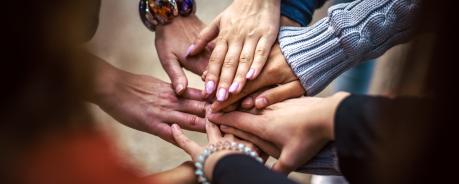 Offers for people with HIV and Aid
We offer counselling, support, training and leisure activities for HIV-positive people, their relatives and friends. We support self-help activities and provide premises. We also provide up-to-date information material on living with HIV.
Help in challenging life situations, e.g. after a positive HIV test: What happens now? How can I deal with my infection? Who can I talk to?
Counselling on personal questions and topics related to the HIV infection, e.g. partnership, job, sexuality, family, social environment, health, desire for children & pregnancy
Possibilities of social security and financial difficulties
Support in cases of discrimination, e.g. in the workplace or in the health system
Support with residence law problems
Mediation to other counselling centres, therapists, doctors and clinics
We would be happy to accompany you on your way and look for possibilities together.